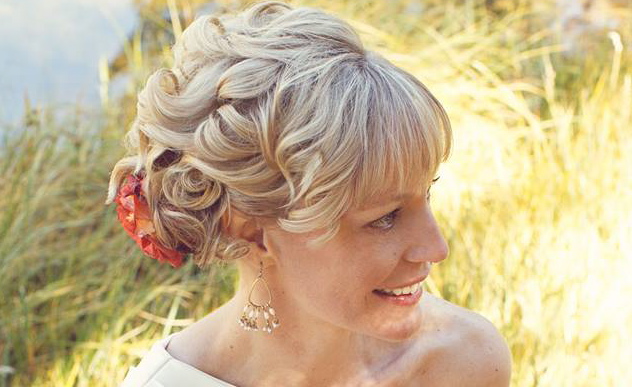 Spa and Shopping In The Mountains
Call to make an appointment for the cut you have been needing, get some great color or pamper yourself with a manicure or pedicure. If you need the perfect updo for your wedding give us a call we can help!
"There is no such thing as natural beauty." - Truvy, Steel Magnolias
Services
Haircut

Includes shampoo,cut and style.  At Studio 434 we are dedicated to you and wi…

$40.00

Men's Haircut

Complete with a shampoo, we'll get you in and out the door before you know it…

$20.00

Shampoo & Style

Shampoo, blow dry, and curling iron or roller set…we will do anything you n…

$25-Short / $30-Long
Hours & Location
Address
11 Halo Pines Angel Fire, NM 87710
575.377.6440
Hours
Please Call for Appointment
About Us
Let us pamper you.
Studio 434 has been open for over 16 years and we are one of the longest standing businesses in Angel Fire. We have done countless cuts for women, men and children and are still going strong! We recently added women's clothing and accessories to our store so you can leave looking great head to toe. Cancel your plans for the day and come see us!
Like Us!